Frequently Asked Questions
General
What is your turnaround time?
We do our best to fulfill and ship orders out within 10 business days, sometimes sooner. Please note that turnaround time maybe longer during holidays and can also depend on current schedule.
Do you all accept returns or exchanges?
We do not accept returns or exchanges, all sales are final. If you have an issue with your order please reach out to us directly.
How do I get in touch with you?
Please fill out the form in the contact us section on our website or send us an email at craftedthestore@gmail.com
Custom Items
Are you able to create a custom item or design?
Yes, please reach out to us and we would be happy to work with you on a custom piece. Please note, a design fee may apply depending on the complexity of the item and or design.
Are you able to engrave my logo?
Yes, we ask that all logos be sent in black and white and in either PNG or SVG format.
Shipping
Do you all ship Internationally?
We do not ofer International shipping currently.
Boards
My board engraving is lighter/darker than what's on your website, why is that?
Each engraving will vary depending on the actual wood the board is made out of. Each board will engrave differently even if it's made from the same wood specimen.
Do you apply any finish to your cutting/charcuterie boards?
Yes, we use a food safe oil to protect the boards.
Can I place my cutting/charcuterie board in the dishwasher?
No, please only hand wash boards with warm water and a sponge using soap. Hand dry with a dish towel. Refrain from leaving the board soaking in a sink or dish pan.
Care instructions will also come with your board.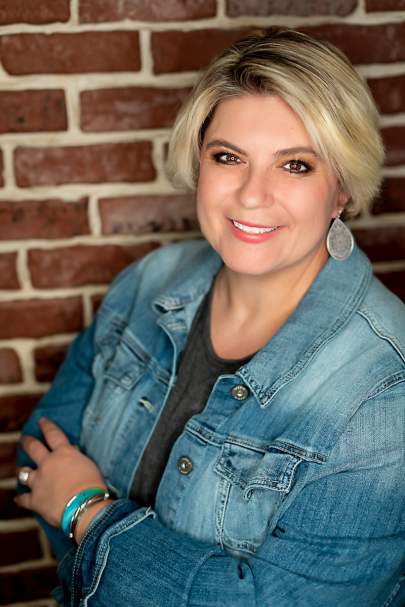 Hi, I'm Tara Biek-Robison!
I love creating unique items for my clients. I enjoy listening to your ideas and vision and shaping those ideas into a project that will make your eyes sparkle.