About Us
CRAFTED by TBC was started in 2018 by graphic designer Tara Biek Robison after purchasing a Glowforge laser engraver. Her laser gift business quickly grew and opened her first retail space in The Fish House Art Center in Port Salerno. She then changed the name of her business to CRAFTED the Store and outgrew her space in The Fish House.
Calling Harbour Bay Plaza home now, Tara strives to offer unique, hand-crafted, and personalized goods for all of life's occasions. Whether you're looking for a gift, for a housewarming, birthday, wedding, or just home decor, she's got you covered!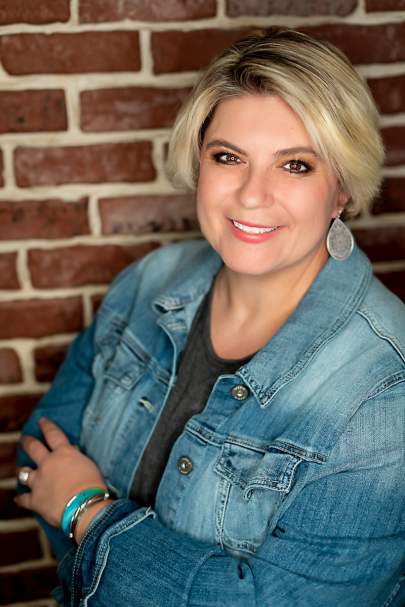 Hi, I'm Tara Biek-Robison!
I love creating unique items for my clients. I enjoy listening to your ideas and vision and shaping those ideas into a project that will make your eyes sparkle.